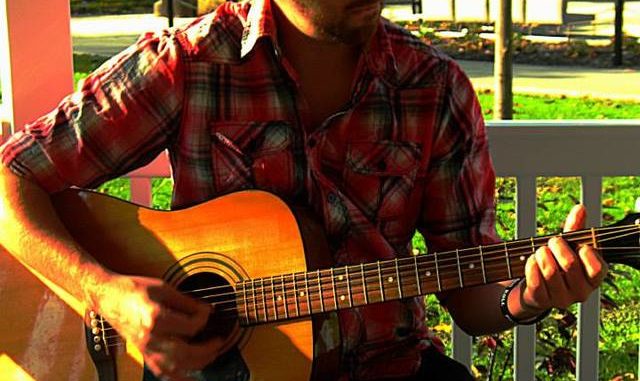 Tuesday September 19
 the Local Music Project presents two fine young singer-songwriters.  Leading off at 
7pm
 is Shane Reed of Oneida.  Drawing inspiration from a wide variety of performers such as David Cook, Andrew McMahon, Foo Fighters, and Josh Groban, Reed's sound could best be described as a fresh take on alternative rock. His album "I Defy You, Stars"  was released in 2016, and delivers stories from different periods in Reed's life.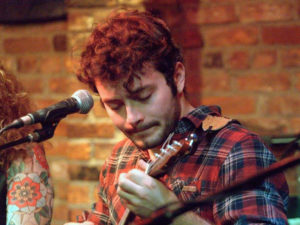 Then at 
8pm
 Mason McDowell of 
Hamilton
 takes the stage.  As a composer, singer, and pianist Mason has worked in many media including live theater, dance, independent film scoring and as a solo singer-songwriter.  Mason's 2016 album "Pictures In My Mind" is available now.
The Local Music Project provides a venue where top local amateur musicians can play a full concert for an attentive audience. All shows begin at 
7 pm
 at Number 10 Tavern in 
Hamilton
, donation suggested.  For more information call 824-1094.